Shottenkirk Customer Care Program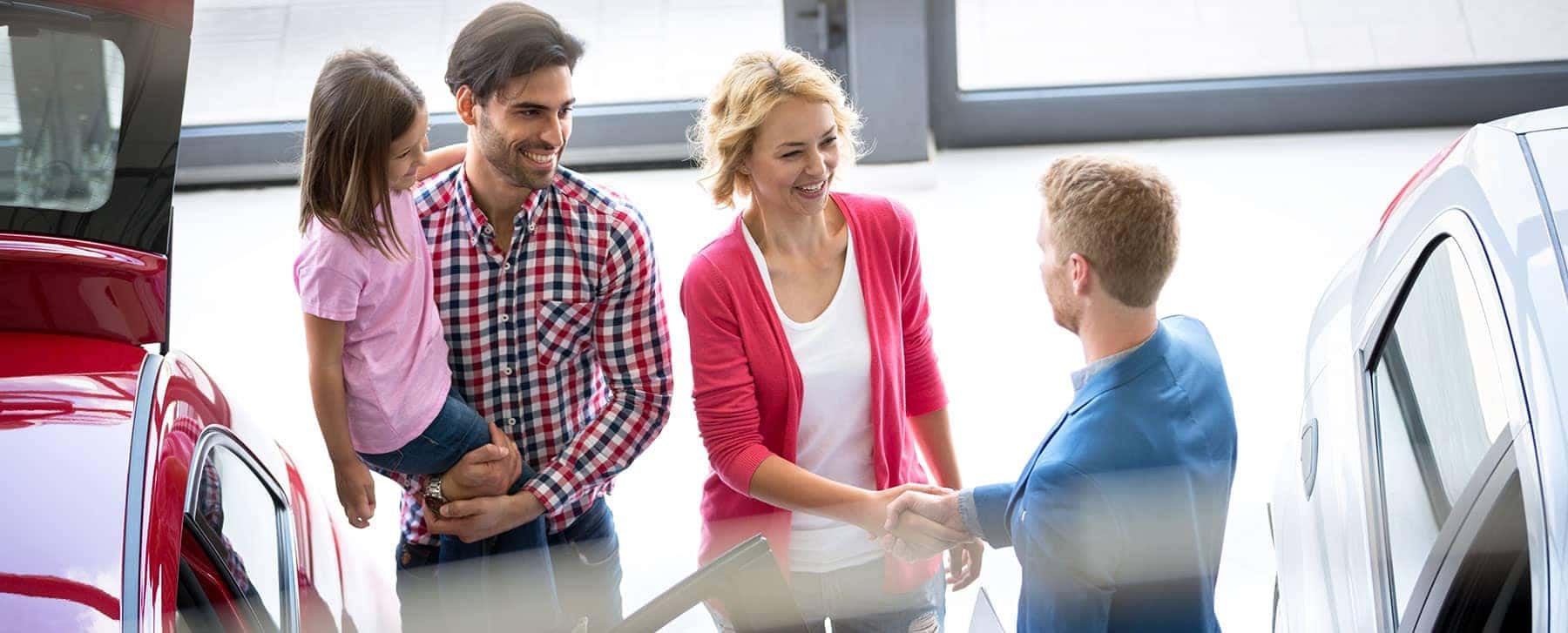 Providing Quality Shottenkirk Customer Care To Area Motorists
As your local Shottenkirk auto dealership, our team is here to assist you in all aspects of the car-buying process. No matter if you are seeking assistance in finding the right new car, SUV or pickup truck for your family or help in securing a driver-friendly auto loan rate, our nearby Shottenkirk dealership is the perfect place for you.
We can do even more to ensure you are satisfied with your new or used car purchase. We've created the Shottenkirk Customer Care Program to provide an added level of confidence when shopping for and buying a vehicle. When it comes to finding a new or pre-owned automobile, make sure you choose the dealership that offers security and peace of mind with every purchase.
Shottenkirk Customer Care Program
Through the exclusive Shottenkirk Customer Care Program, we proudly provide top-quality care for new and eligible pre-owned vehicles purchased at our dealership. Motorists from all around the local area can take part in added benefits and value through our professional services like:
Dent & Ding Repair: Permanently remove door dings and minor dents with Paintless Dent Repair. This service helps maintain the pristine cosmetic condition of your vehicle and protects its resale or trade-in value.
Tire & Wheel Repair*: Every vehicle sold as part of the Shottenkirk Customer Care Program comes with nitrogen-filled tires, which provide many on-road benefits. From Flat Tire Coverage to Tire Replacement and Wheel and Rim Protection, we've got you covered.
Windshield Repair*: Protect your on-road vision with this plan that provides for the repair of cracks or chips to your windshield caused by road hazards or debris.
Key Replacement*: Replacing a modern car's key fob can be costly, protect yourself with this key replacement package.
Powertrain/AC Warranty*: Extended coverage for your car's engine, transmission and air conditioning system could potentially save you thousands of dollars in future repair costs.
Reach out to our friendly auto sales staff today to learn how your new auto purchase may qualify for these value-added services!
Visit Your Local Shottenkirk Auto Dealer Today
Whether you are in search of a brand-new SUV or a quality pre-owned car or truck, you'll find an extensive selection of top-tier options when you shop our vehicle inventory. Take a moment to browse our complete listings of new cars for sale or see our new car specials, then contact us to see if your vehicle of choice is eligible for the Shottenkirk Customer Care Program.
When you're looking for a dependable and quality-built new car, we're here for you. Visit your local Shottenkirk dealer today to enjoy the top-notch customer service experience you deserve. We hope to assist you with your car search soon!
---